---
Welcome To The
------NeverwinterNights------

Portraits Page
by
Dr.Jimmy
Very very few games have inspired me to do artwork.This game is the second exception.
At this time my Community contribution will be in-game portraits.
For clarification, no photographs or samples of other artists' works were used, abused or
otherwise harmed in the creation of these works. These portraits are completely original pieces.

These, like all my CGI artwork, are subject to improvements (which goes for this site as well).




---


***UPDATES & IMPROVEMENTS***
Aug 13 2K3 :::: NPCs - Lord and Warrior


---
The
PORTRAITS
CLICK PORTRAIT(S) TO DOWNLOAD THE ZIP FILE(S)



DMs & Player Magic Users)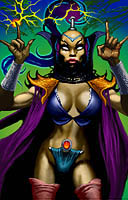 Player Characters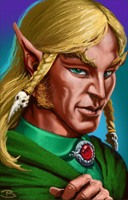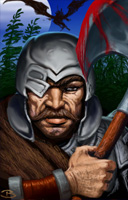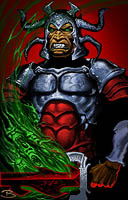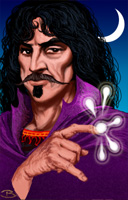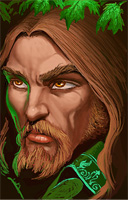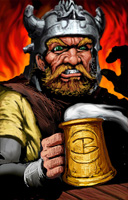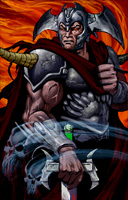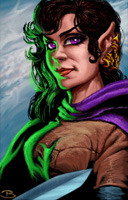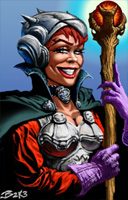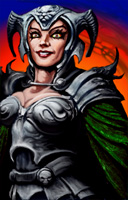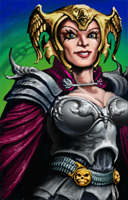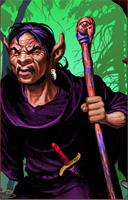 NPCs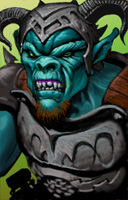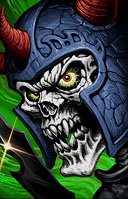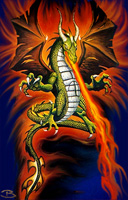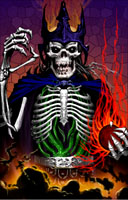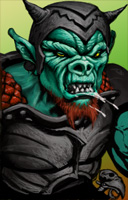 ...more to come



UPDATES & IMPROVEMENTS
(has been moved up...)



---
For more information about the game these portraits are used in click on the name below.
NEVERWINTER NIGHTS
by Bioware
---


If you have any questions or comments use the link below.



If You came from another site, the link to my main
site is James F. Beveridge's Artworx



Thank You for visiting!!!!!!!!!!!!!!!



WEBMASTER:Dr.Jimmy